The logo frame stretches and compresses to fit different surface sizes.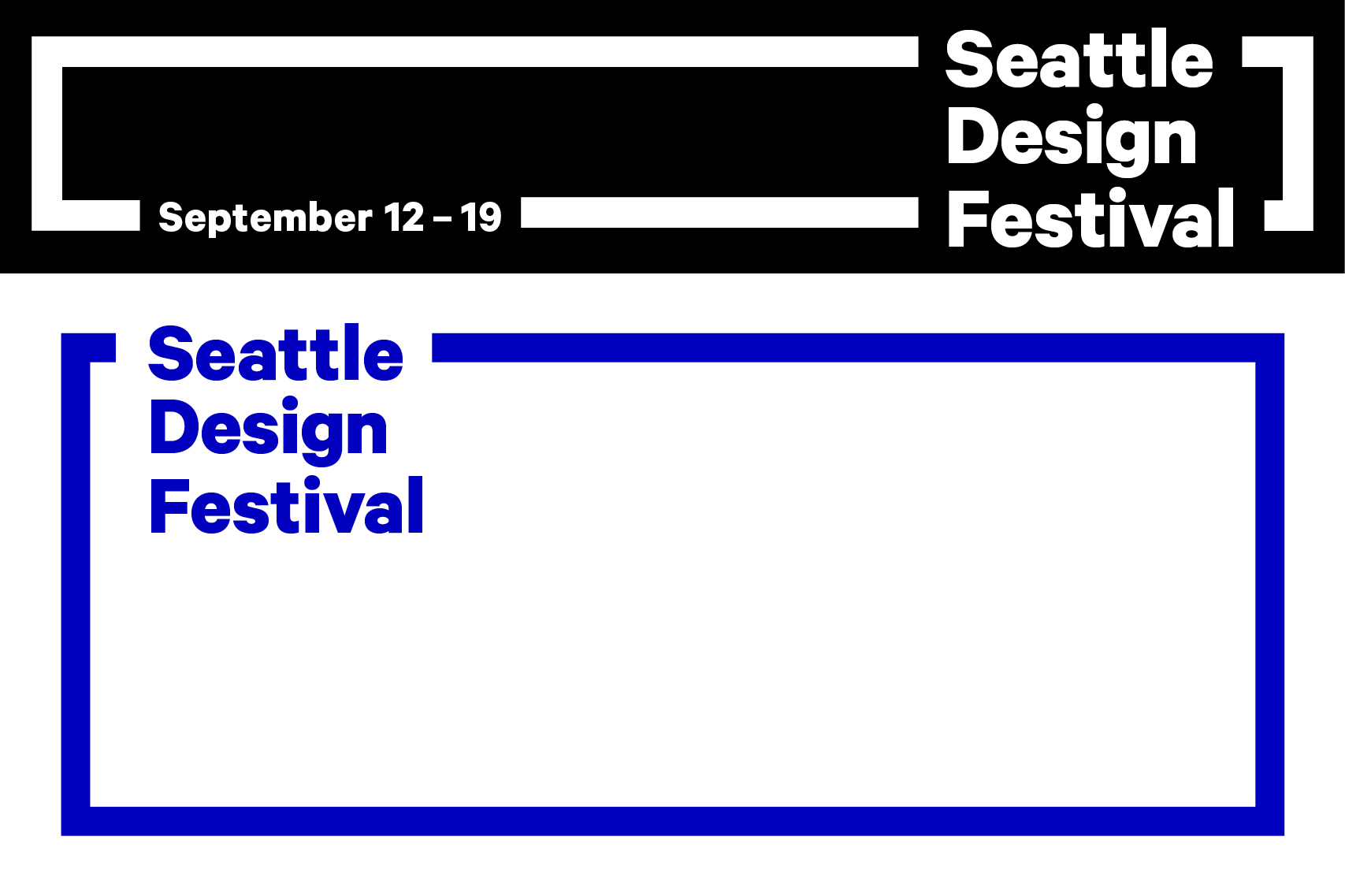 Mocked-up examples of applications of the festival identity.
The identity in action, executed by SDF staff and volunteers.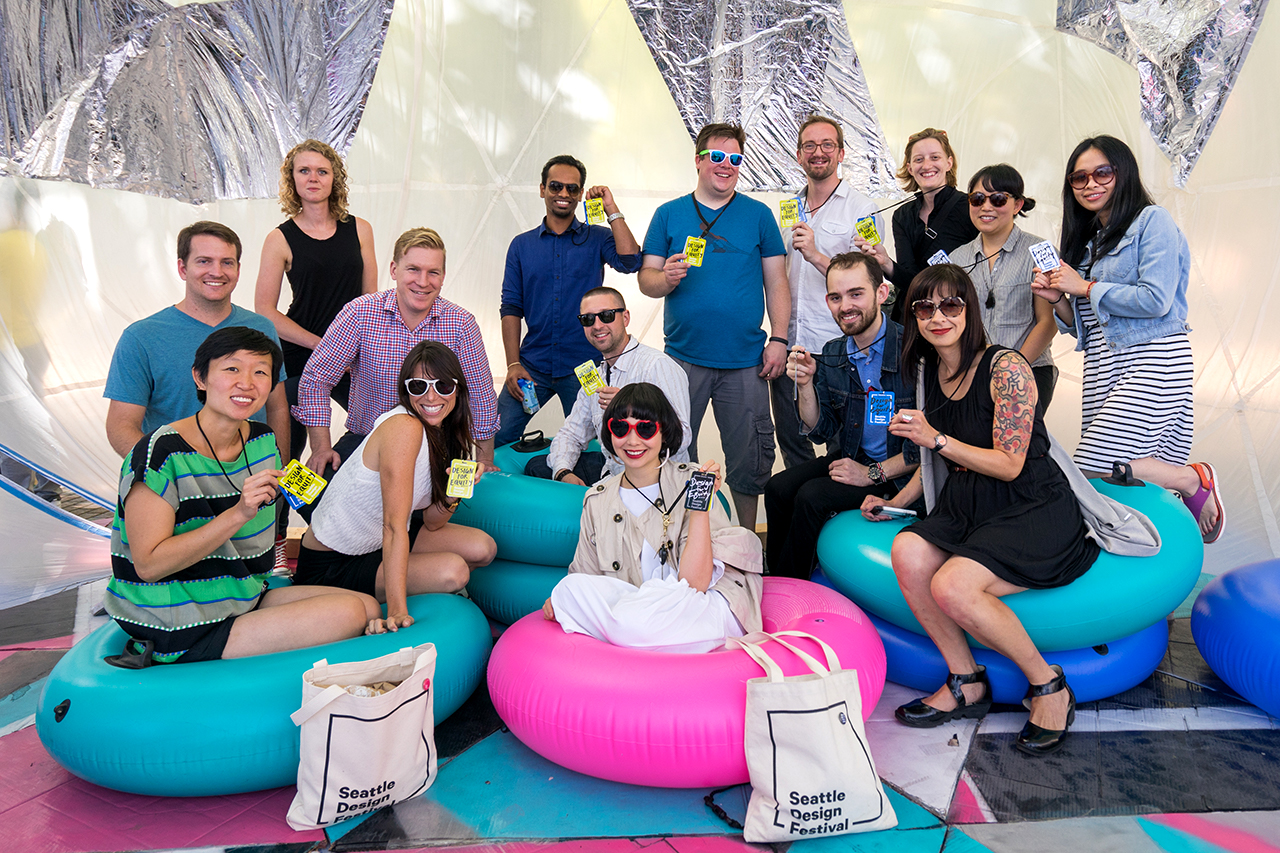 ---
Daphne Hsu is a graphic designer. She works collaboratively on projects involving visual systems, like brand identities, publications, websites, and campaigns.
Some more facts: received an MFA in Graphic Design from RISD and B.Des in Visual Communication Design from University of Washington, taught
Introduction to Graphic Design
at RISD as a graduate instructor, formerly a Principal Designer at Nordstrom, made jewelry with Chloe Huber as part of
Yang & Long
, catalogues
design school briefs
, enjoys swimming and listening to Who? Weekly.
For more facts or to work together:
hello@daphnehsu.com
All work on this site © Daphne Hsu, 2022